Expertise and compassion for couples and individuals
Experience life differently today!
Psychotherapy is a powerful tool that can be just as effective as medication for issues such as depression and anxiety. Psychotherapy can also offer understanding and insight into yourself and your relationships, improving all areas of life. There is hope for change and restoration whether you are confronted with severe life stressors or have a desire to improve your wellness. Dr. Harrington is passionate about walking alongside all of her clients toward wholeness and works with each client to see them flourish in every area of their lives.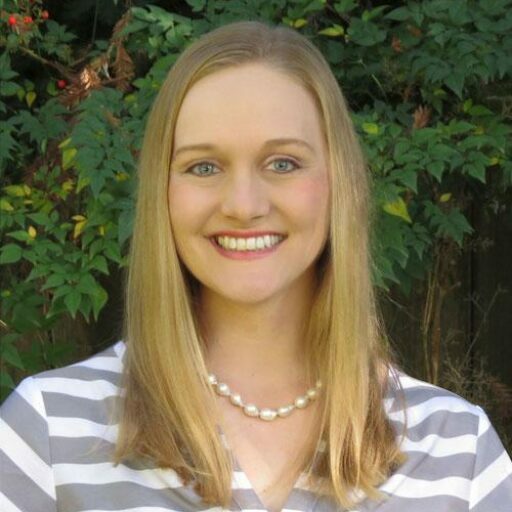 Psychotherapy Services for Individuals and Couples Seeking Help for:
- Anxiety
- Depression
- Life Stressors
- Relationship Crisis
- Trauma
- Grief/Loss
- Wellness/Self-Growth
- Sexual Issues
- Spirituality
Dr. Harrington practices with the group Valley Psychological Center (www.valleypsych.com) and also offers consultation, seminars, and training to the community.
Community Services Offered:
- Talks/Seminars
- Consultation
- Training and Education